This year of Tour of Japan (May 20-27), 3 teams with IRC TIRE participated the race.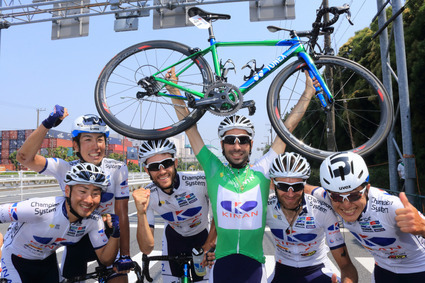 Photo: KINAN Cycling Team / Syunsuke FUKUMITSU
Kinan Cycling Team (Continental)
-Winner of General Individual Classification, and General Team Classification.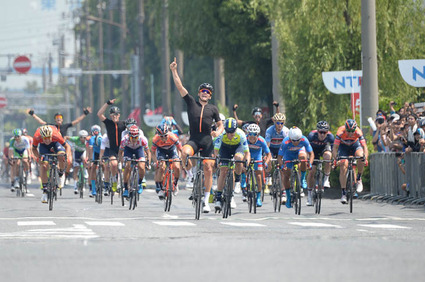 photo:Satoru Kato
Team illuminate USA (Continental)
-Winner of Tokyo stage, Tour of Japan.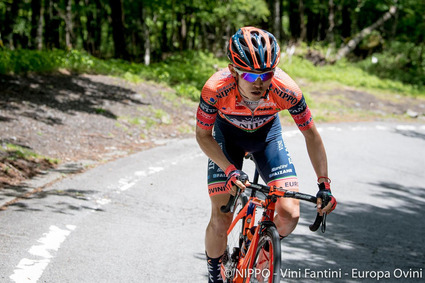 And Nippo Vini Fantini (Pro-Continental)
-Best Asian riders in the general individual classification ranking.
Fantastic results, Bravo, Everyone!