Giro is moving to the 2nd week. Now Damiano Cunego has a blue jersey on his shoulder, we will continue encourage him to keep this jersey as much as possible! Go, Cunego!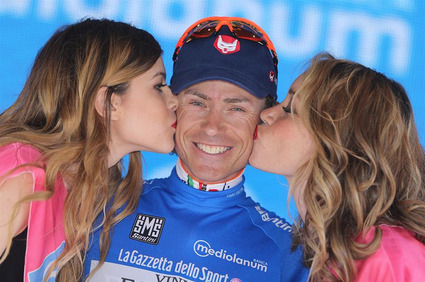 Photo: Nippo Vini Fantini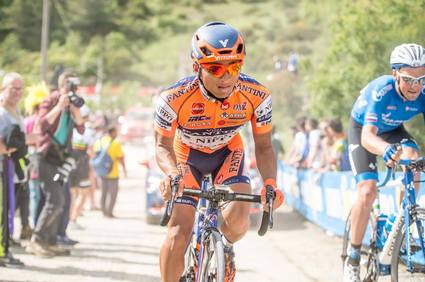 Japanese hope, Genki Yamamoto. Doing very well!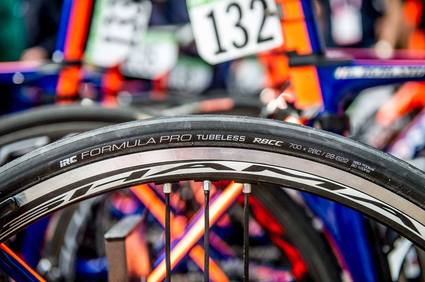 IRC's new model FORMULA PRO TUBELESS TIRES are tested in the field.
https://www.facebook.com/TeamFantiniNIPPODeRosa
Please follow the team facebook for more detailed and the latest information.
Photo: Nippo Vini Fantini